New Song (copyright and such)
I'm so tired  of being told who my heroes should be of Tracey Grimshaw being on t.v of people using their phones when they're talking to me of damn near everything i see   I'm so worried that people mean so much less than money that the jokes i tell her wont be funny that smog will be the new sunny that we live our lives in such a hurry   I'm so sure the things...
1 tag
"I think you want a world that will hold you, through security and gravity and..."
– Dawes
1 tag
"Q. "what was it that made you decide to live the nomadic life you do..."
– Stu Larsen
2 tags
"But I won't know where I'm going 'til I get there.. You know I..."
– Stu Larsen - San Francisco
2 tags
"There I was one night, just a normal guy. And then there I was, the next night....."
– Bruce Springsteen - Live Intro to 'Growin' Up'
Quick Demo of a new-ish song of mine. Trying to...
2 tags
"I want to live beyond the modern mentality, where paper is all that you're..."
– Willy Mason - Oxygen
3 tags
"If I wanted someone to clean me up i'd find myself a maid. If I wanted..."
– Dawes - If I Wanted Someone
3 tags
"He hoists his first leg up over the rail. A phone call's made, police cars..."
– Dawes - A Little Bit of Everything
3 tags
"So tell me why you think I should forgive what you did, and I'll tell you..."
– Dawes - Coming Back to a Man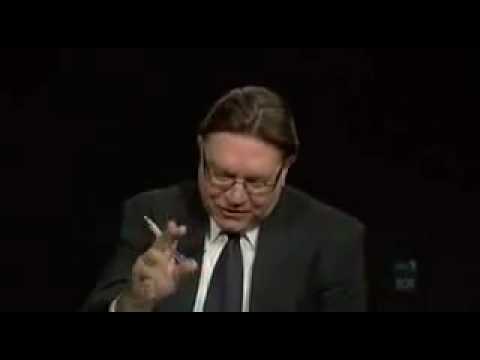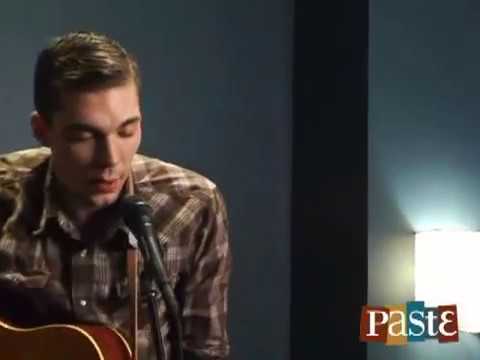 2 tags
New Music Blog!!
So I have spent a very productive Thursday making a new music blog! It's essentially just youtube clips and audio streams of my favourite bands/ artists at the moment. It is all recent music, and proof for myself as much as anyone else of how much great music is being made right now. It's just a little harder to find these days! Go check it out, and follow if you approve of my taste!  ...
4 tags
"My weariness amazes me, I am branded on my feet, I have no one to meet, and the..."
– Bob Dylan - Mr. Tambourine Man
2 tags
"It's just a shadow you're seeing that he's chasing"
– Bob Dylan - Mr. Tambourine Man
2 tags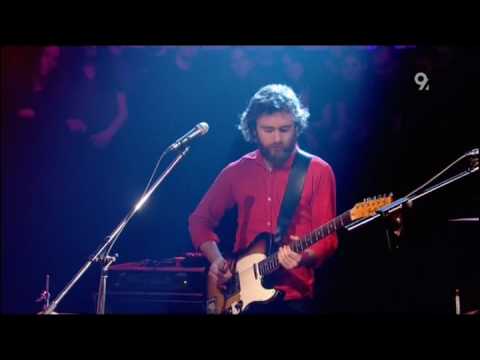 2 tags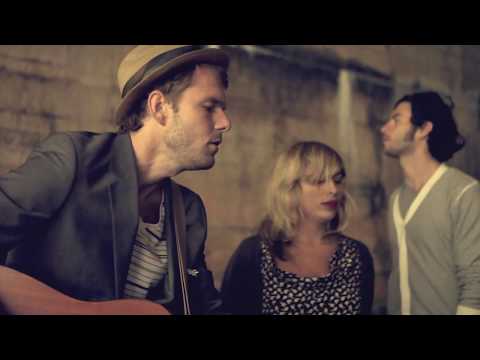 2 tags
3 tags
2 tags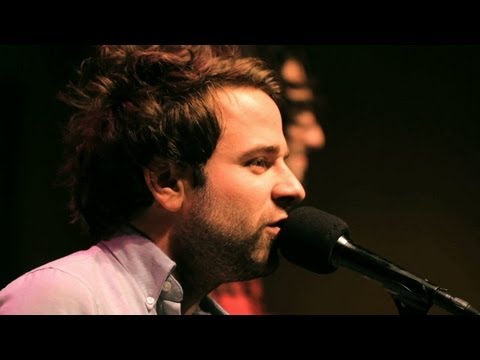 3 tags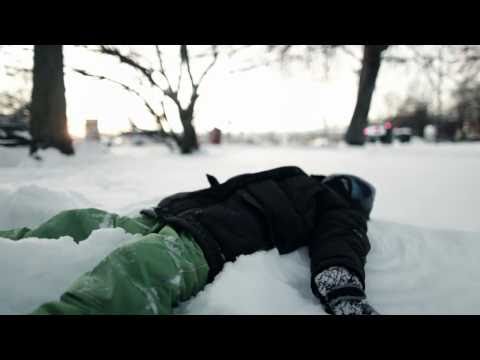 "I think that love is so much easier than you realise, if you can give yourself..."
– Dawes - A Little Bit of Everything
3 tags
"Dressed up like a businessman, making money from a war.. Messed up as a..."
– Mat McHugh - Strange Days
"There is nothing wrong with loving the crap out of everything. Negative people..."
– Ryan Adams (via evergrowingwonder)
"And when I can't look at you I can paint a picture of you perfectly in my mind..."
– Ryan Adams (via thesetelevisionblues)
"The difference between ordinary and extra-ordinary is so often just simply that..."
– Bear Grylls
"I kept thinking how much my life in retrospect feels like the moments captured..."
– Adam Duritz (via daisyslight)
"We had seen God in his splendors, heard the text that nature renders. We had..."
– Ernest Shackleton (via arcticanstars)
"We like companionship, see, but we can't stand to be around people for very..."
– Jon Krakauer, Into the Wild (via literaturesluts)
"I think I understand that religious faith which makes the holy brave and strong;..."
– Jon Krakauer (via literaturesluts)